What People Are Saying
"We appreciate your kind reviews and understanding."
Ataul is very helpful to get my site up!!! He communicate effective and willing to go extra miles to get stuff done... I am happy with the job he has done will be back for more!! Thumbs up.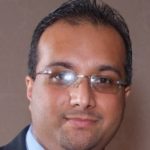 Job done well. I had an emergency with my site and he fixed within an hour.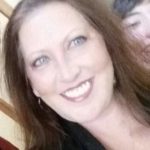 It is a pleasure to work with Ataul. He finished this phase but I will ask to work with him again. He is polite and explain things very well. I would recommend him highly. His skills are very good and i now have my initial website set up.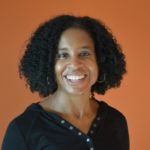 Ataul is great! He is very thorough and knowledgeable. I am so happy with the project that he did. I look forward to working with him again very soon!!!
Very happy with Ataul. He is excellent in carrying out what needed to be done, and worked very quickly. Will definitely hire again soon for more SEO work.